The president of My Dog and I group, Jackie Idimogu has dragged Nigerian chef Hilda Baci into the mud over her recent Dog delicacy
Hilda Baci, the Nigerian chef became a house name after she broke the record for completing 100 hours of non-stop cooking. Many people applauded her for putting Nigeria and Africa on the map.
READ ALSO: "I Slay And I Have Something In The Brain"– Hilda Baci Defends Her Choice Of Outfits
However, it seems the young chef is making headlines once again for the wrong reason. In the late hours of yesterday, Hilda Baci shared a video of some delicacies she prepared. One of the delicacies which have caused an uproar on social media is the dog delicacy Hilda Baci prepared.
In the midst of the backlashes, the president of 'My Dog and I' group, Jackie Idimogu has taken to her page to call out Hilda Baci. According to her, she is disappointed in the chef for killing and serving the delicacy.
READ ALSO: Hilda Baci Showing Off Her Dog Eating Skills
She disclosed how she and her other colleagues in the group alongside their pets came to the stand to show support to Hilda Baci when she was busy with her cook-marathon a few weeks ago.
According to her, there are some dog lovers in the country who respect and love the animals and won't accept any form of harm to befall them. She described the animal at home as her son. She quizzed Hilda Baci about her conscience on serving the delicacy amongst the other foods she cooked, portraying to the world that Nigerians are dog eaters.
In the midst of the brouhaha, Hilda Baci is yet to respond to the issue.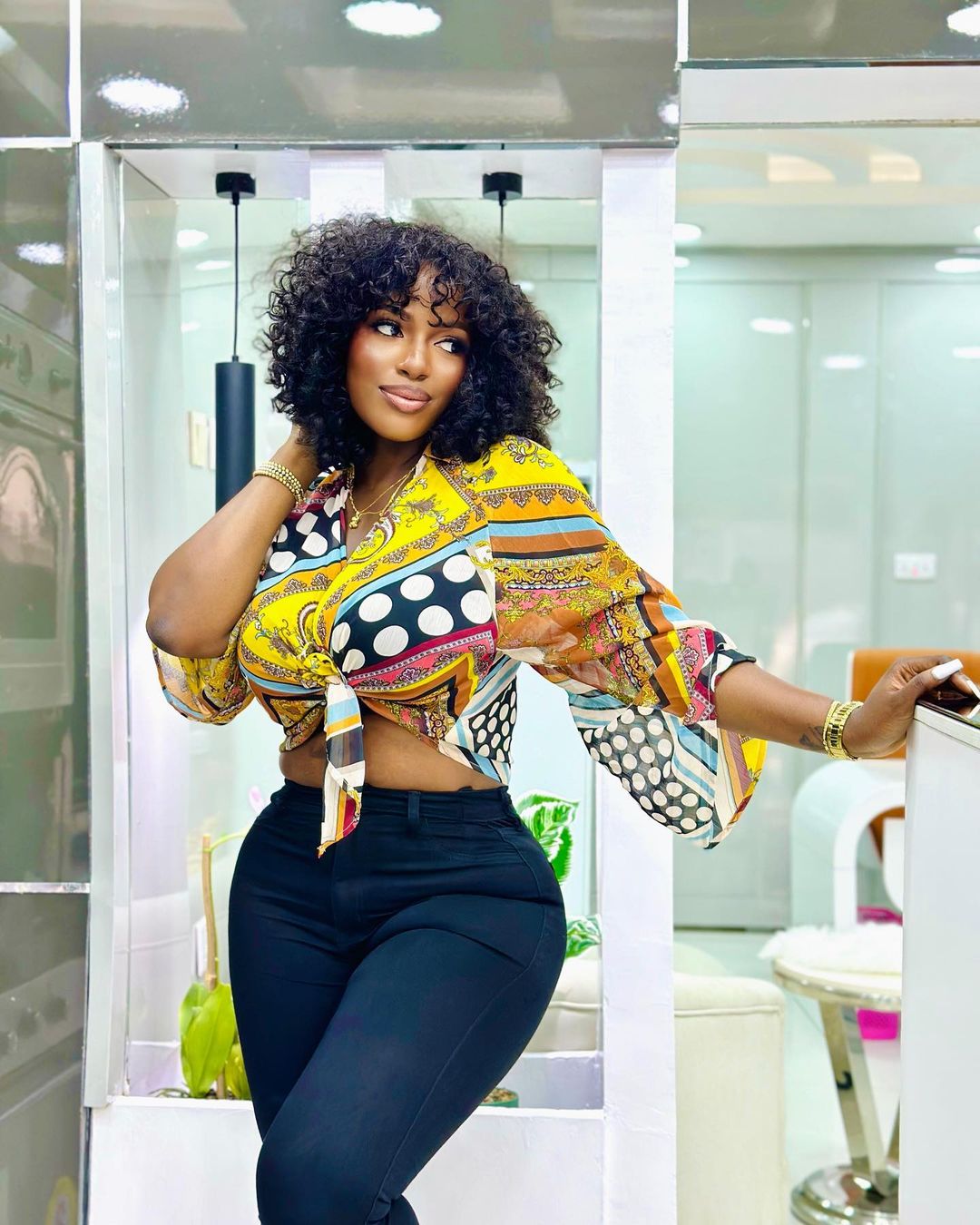 Trending video of the day;
Photo Credit: Getty