The National Association of Nigerian Students has threatened to shut down the South African Embassy in Nigeria, DSTV and MTN among other business operated by South Africans in Nigeria, due to the rising cases of xenophobic killings of Nigerians in South Africa.
In a statement in Abuja on Thursday, NANS President, Danielson Akpan, condemned the recent killing of Mrs. Elizabeth Ndubuisi in her hotel room in South Africa while attending a seminar. Ndubuisi, who was said to be the Deputy Director-General of the Chartered Insurance Institute of Nigeria (CIIN), was found dead in her room at Emperor's Palace Casino, Hotel and Convention Centre, Johannesburg, South Africa.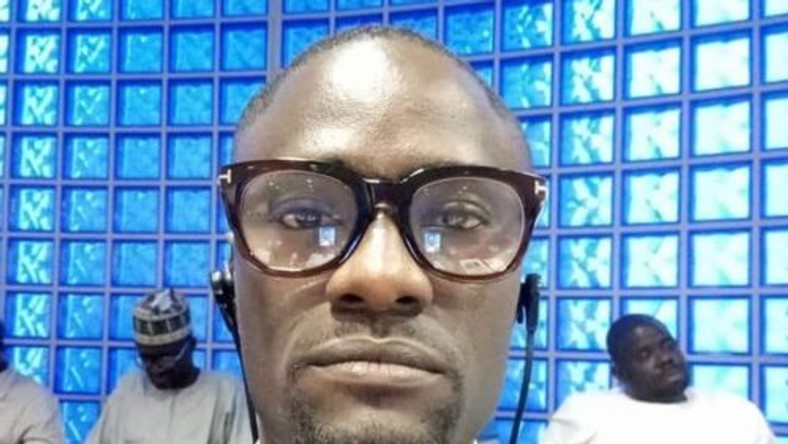 Akpan gave records of the killings and threatened to moblise the over 40million Nigerian students if the xenophobic acts are not stopped. "The rascality of South Africans has gotten to an alarming state. As at today, official record of Nigerians killed in South Africa has risen to 127. These are human beings, these are Nigerians. Unfortunately, this figure is just the confirmed and official figure, not to talk about the ones swept under the carpets".
Read also: Xenophobia: "South Africans Killing Nigerians' Unacceptable", Says Abike-Dabiri 
"Just on the 23rd June, 2019, Mrs Elizabeth Ndubuisi was strangulated in her hotel room (Emperor's Palace Hotel & Convention Centre) Johannesburg, South Africa. She's the Deputy Director General, Chartered Insurance Institute of Nigeria. Consequently, we shall be shutting down all South African reflections in Nigeria-Embassy, DSTV, SHOPRITE, MTN and many more. Since South Africans do not want us in their country, they should leave our land", he said.
The Chairman of the Nigerians in Diaspora Commission (NIDCOM), Abike Dabiri-Erewa, had assured that everything would be done to unravel the death of the late Ndubuisi, a Nigerian national who was alleged to have been strangled in the country.
In a tweet on July 7th, Dabiri-Erewa had said no cover up would be allowed by Nigeria. "Everything will be done to unravel the death of such a great woman. Our mission in Joburg will ensure that we will not relent I'm demanding this. No cover up will be allowed. I have faith in our mission in Jo burg. Investigations will be thorough. It's a painful period. We must ensure matter unraveled", she tweeted.