Acclaimed American rapper Durk Derrick Banks, better known as Lil Durk, has demonstrated his compassion by providing accommodation for a homeless man who showed him support.
The hip-hop artiste, Lil Durk touched by the man's dedication, decided to express his gratitude by helping him off the streets and into a hotel.
The heartwarming encounter occurred when Lil Durk noticed a man named Pedro watching the music video for his song, "All My Life," from his tent on the side of the road. Moved by this act of support, the rapper felt compelled to reciprocate the kindness he had received.
READ ALSO: American Rapper, Lil Durk To Visit Nigeria
Lil Durk took immediate action and brought Pedro to a hotel, covering the expenses for a continuous period of 30 days. By providing him with accommodation, the rapper ensured that Pedro would have a comfortable living space with access to all the facilities, including room service for daily meals.
In a video shared by the rap star online, he can be seen explaining to Pedro the reason behind his generous gesture. Lil Durk's genuine concern for the well-being of the homeless man is evident as he engages in conversation, expressing his desire to offer him a better quality of life.
READ ALSO: I Want To Throw Big Show In Nigeria American Rapper, Lil Durk
Additionally, the rapper went above and beyond by equipping Pedro with a mobile phone, a gift card, and other essential items to enhance his comfort and convenience during his stay at the hotel.
These provisions further demonstrate the rapper's commitment to making a positive impact on Pedro's life.
The video showcasing his act of kindness has resonated with fans and admirers, garnering significant attention and praise on social media platforms. Many have commended the rapper for his empathy and compassion, applauding his efforts to uplift those in need.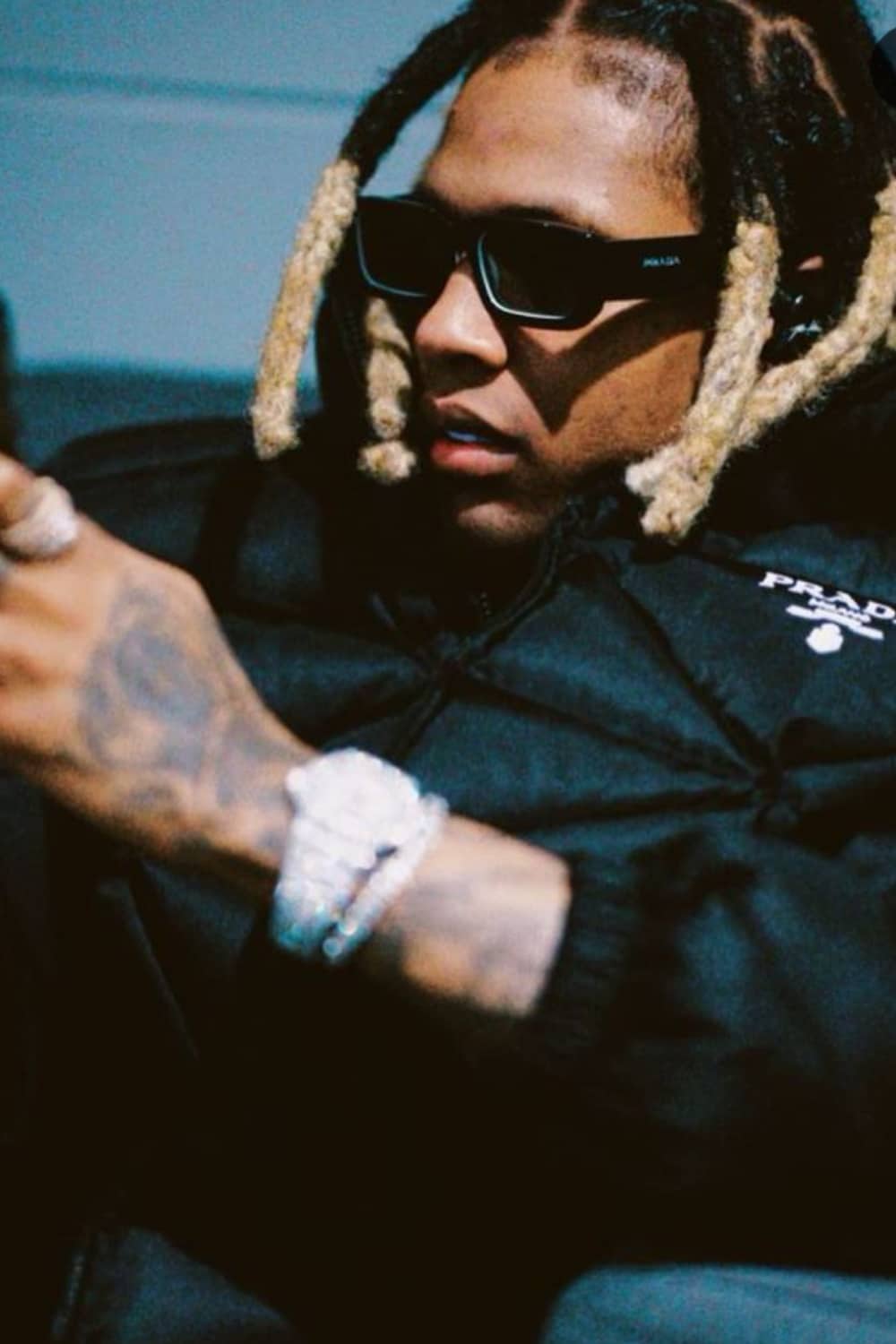 Trending Video Of The Day;
Photo Credit: Getty