Hilda Baci the renowned record breaker known for completing 100 hours of non-stop cooking, has once again captured the attention of online users with a recent video featuring Instagram influencer Enioluwa
However, this time, the video has sparked controversy as it depicts the chef and Enioluwa showcasing Akwa-Ibom cuisine, including dog meat.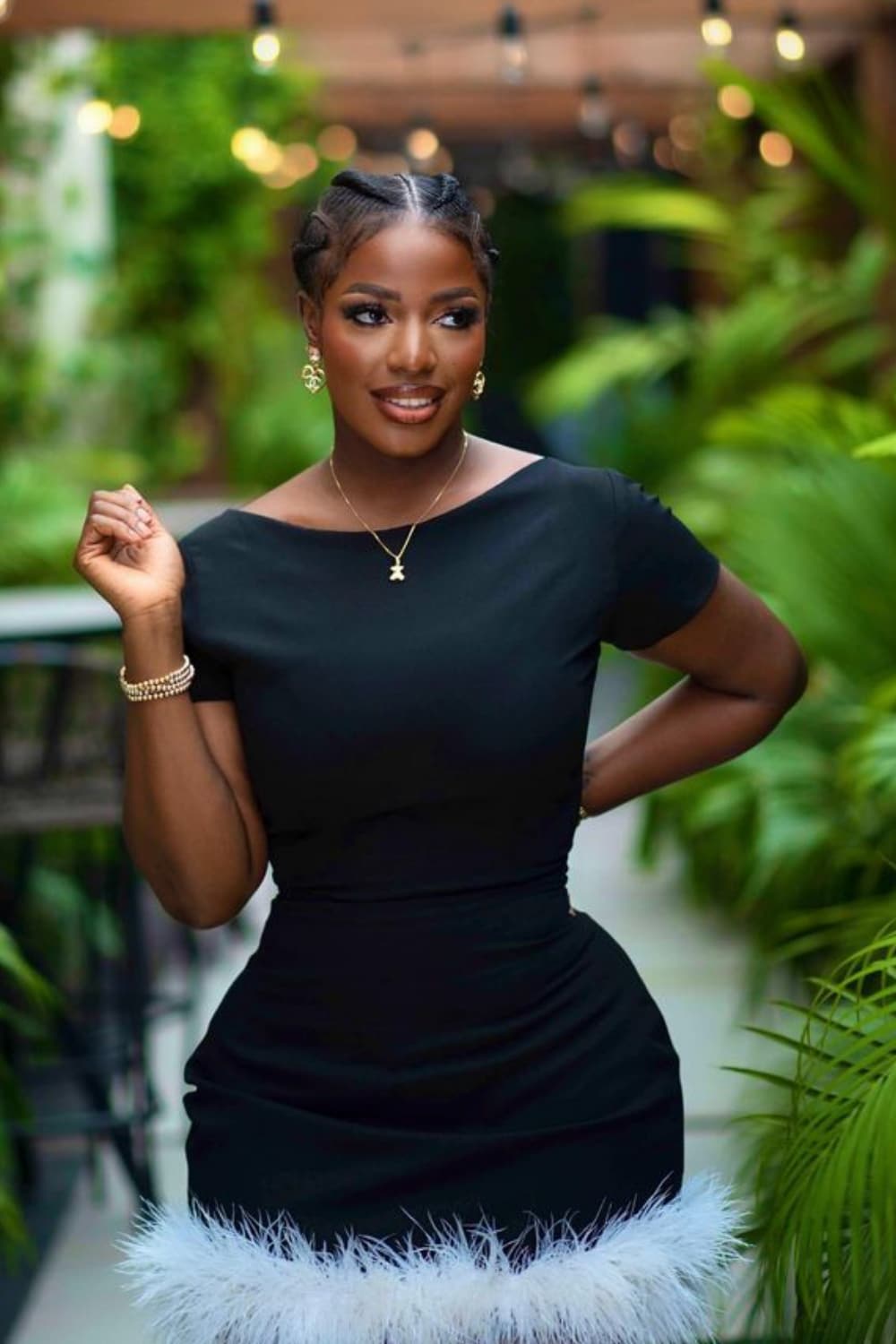 In the video, Enioluwa, a food enthusiast, expresses reluctance to try dog meat for the first time. Despite his resistance, Chef Hilda Baci insists and serves him the dish.
READ ALSO: Nigerian Chef, Hilda Baci Attempts To Break Guinness World Record With 4-day Cooking
This particular scene has elicited mixed reactions among viewers. where she gained significant online attention after breaking the Guinness World Record for non-stop cooking, setting a new record with 100 hours of continuous culinary activity.
However, the recent video featuring the consumption of dog meat has drawn criticism from some quarters. Certain internet users from various parts of the world argue that killing animals like dogs unnecessarily is cruel and ethically questionable, let alone consuming them.
READ ALSO:Hilda Baci Might Not Be Certified By Guinness World Record
This viewpoint has led to concerns about the impact of the video on Hilda Baci's international brand.
Trending Video Of The Day;
Photo Credit: Getty