Investigative Journalist and social media commentator, David Hundeyin has accused president Muhammadu Buhari of budgeting a sum of #1.4 billion with the intention of procuring vehicles for Niger Republic.
In a viral tweet on his verified twitter account, Hundeyin accused the Buhari led administration on wasting taxpayers money to procure vehicles for another country.
READ ALSO: 5 Times Femi Fani Kayode Criticised President Muhammadu Buhari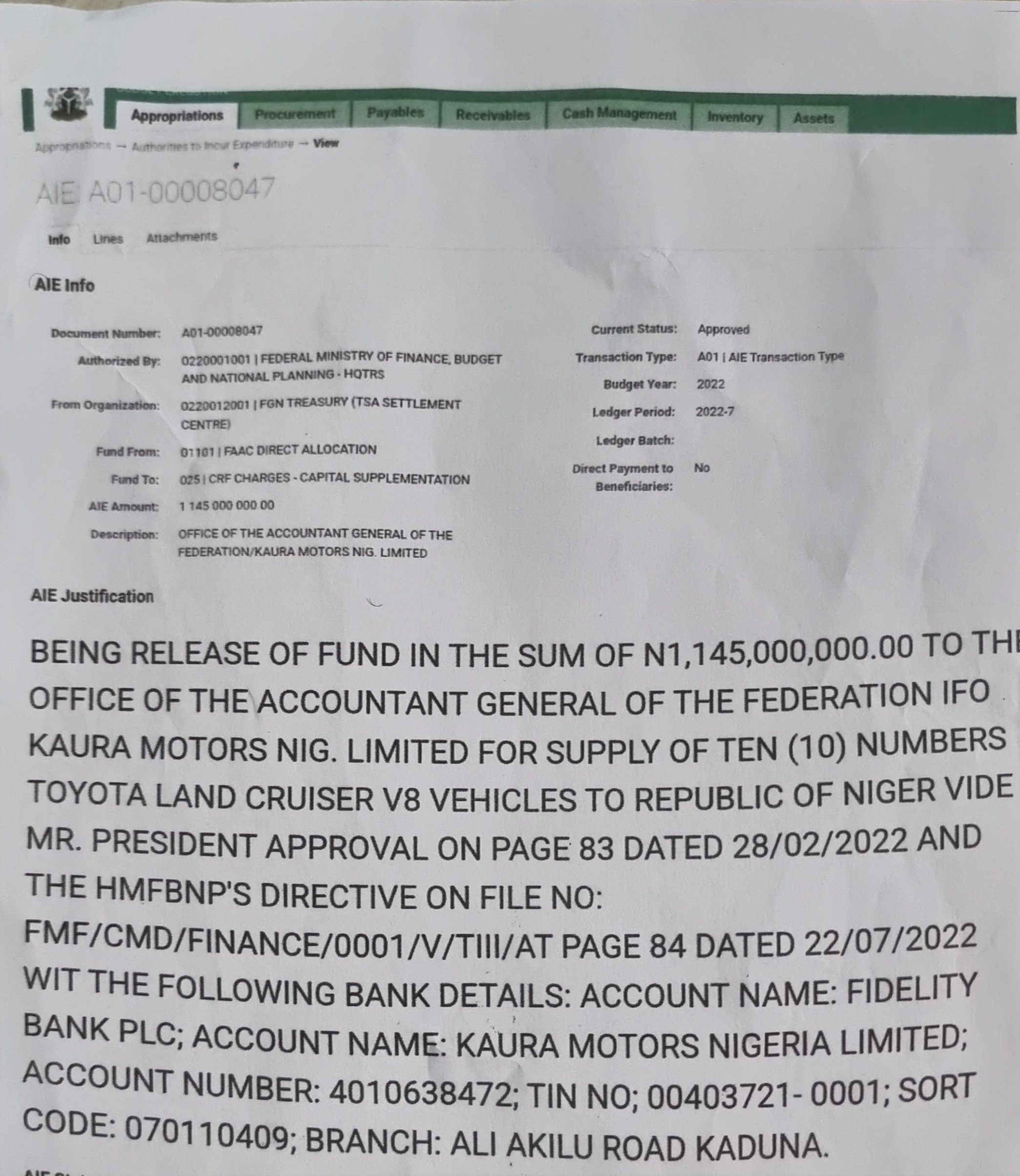 Furthermore, he stated that after his due investigation, the account details provided in the documents checks out and proves that his intuition was right. Hundeyin in the same thread asked the APC administration to come out clean to Nigerians and explain to them his relationship with Niger Republic.
READ ALSO: Pres Muhammadu Buhari At The 6th AU-EU Summit In Brussels (Photos)
The current administration has been accused of abandoning the plight of Nigerians and was busy building a massive railroad in Maraji, which is also in Niger Republic.
"President" @MBuhariover to you please. Kindly explain why you are expending scarce Nigerian public sector resources on your Nigerièn cousins, and in such a brazen manner that you dare to let it appear on official Budget Office documentation. Nigeria is waiting.
The tweet which gathered over 18,000 likes received a lot of unsavory comments about the country, which most people asking the president to just quit before the expiration of his tenure.
Trending Video of the day;
Photo Credit: Getty