No fewer than ten people have died as fire gutted a hostel in Wellington, New Zealand on Tuesday.
Some previous reports said the casualties were six while 11 people are still missing.
Reuters said the blaze broke out on the top floor of Loafers Lodge in the Wellington neighbourhood of Newtown just after midnight.
READ ALSO: Bees Sting 6 Passengers To Death After Accident
The police said the inferno has caused major structural damage that was hampering recovery efforts.
"There is a significant amount of debris from the roof collapse but at this stage we have located six people," Bruce Stubbs, the incident commander from Fire and Emergency New Zealand (FENZ) told a news conference.
According to Reuters, the cause of the fire has not been known, but emergency services were treating the incident as suspicious.
"This is a once-in-a-decade fire for Wellington. It's the worst nightmare for us," FENZ Wellington District Commander Nick Pyatt said in a statement.
READ ALSO:Milan hope Leao Recovers To Face Inter In Champions League
"This is a tragic event for all involved. My heartfelt condolences go to the loved ones of those who have lost their lives."
The hostel offered accommodation for people including construction workers, hospital staff and those serving sentences in the community for minor crimes.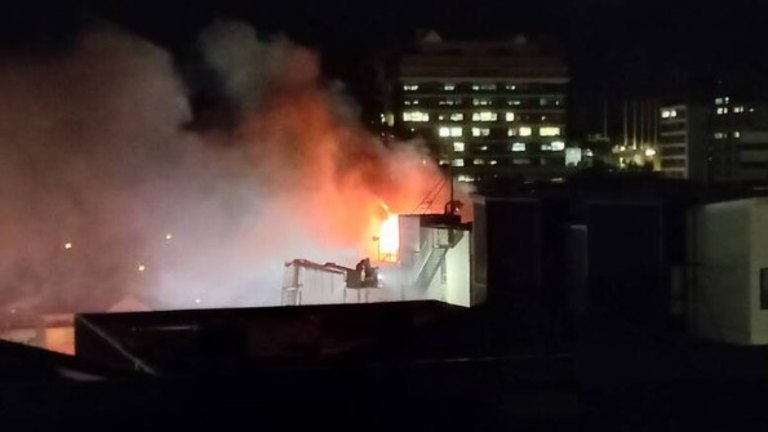 Trending video of the day:
 Photo credit: Getty